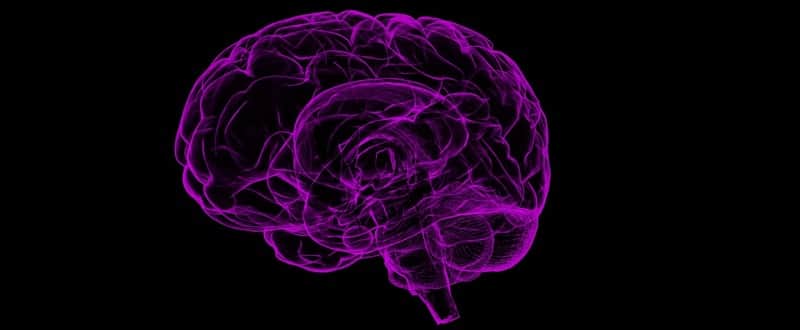 Hypnotherapy in Covent Garden
People come for a hypnotherapy session for many reasons, including; social anxiety, phobias, fear of public speaking, handling negative self-talk, smoking cessation, sleep problems and general relaxation.
Our therapy rooms in Covent Garden provide a convenient location to go for your hypnotherapy sessions. A key aspect of hypnotherapy is to feel relaxed - and offering a city-centre location is key to this. The treatment room is light and relaxed.
How to find us
Our Covent Garden location is at the Jubilee Hall Trust Fitness Centre, located on the South-East corner of Covent Garden Piazza. Our treatment rooms are relaxing but incredibly central, making a booking and finding us efficient and easy. 
If you're using Google Maps to find us, the address is at 30 The Piazza, London WC2E 8BE, UK.
Making a booking with David Lewis
David is the hypnotherapy therapist in Covent Garden. David has worked at the Psychotherapy Department at London's St Thomas's Hospital, where he worked for many years. 
David has a wealth of experience in Cognitive Behaviour Therapy, Psychotherapy and Hypnotherapy to deliver a modern and scientific approach to Cognitive Hypnotherapy. Over the years, he has helped many individuals resolve trauma, anxiety, fear and emotion and return to feeling calm, balanced and energised.
Contact David to arrange a consultation. He will explain the process, price plans, availability, and outcomes you can expect from treatment.