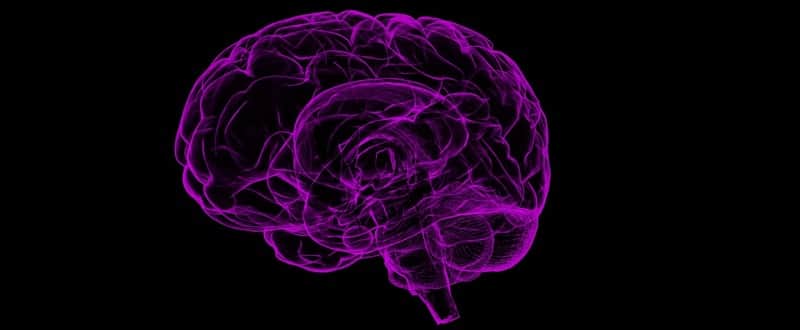 The benefits of hypnotherapy are widely known, and many people experience life-changing results after a course of sessions. If you're thinking of booking a hypnotherapy session, or you'd like to know more about how they work, and how they can help - we'd love to hear from you.
 
Hypnotherapy can be a little confusing for many people - as we've grown-up with the 'cartoon' version of hypnotherapy in our minds, without ever being exposed to the effective and impactful hypnotherapy in reality. The truth is, hypnotherapy can help will many things. From anxiety and addiction, to fear and phobias - it can offer powerful results for those who experience it.
Hypnotherapy in Covent Garden
Our hypnotherapy in Covent Garden gives you a convenient location to go for your hypnotherapy sessions. A key aspect of hypnotherapy is to feel relaxed - and offering a city centre location is key to this. You can join us for your session before or after work, or even in your lunch break. Hypnotherapy in Covent Garden can easily fit around your lifestyle and work routine.
What we offer


 
As previously discussed, hypnotherapy can offer help for a wide range of issues. We'll talk through this with you, as part of the process is identifying what you need assistance with, so your consultant can tailor the session specifically to you.
 
If you're unsure if hypnotherapy can help you, it's always best to get in touch and talk to one of our consultants. They will help put your mind at ease, and reassure you hypnotherapy is the right path to go down.
How to find us
Our Covent Garden location is found in the Jubilee Hall Trust Fitness Centre, which is located on the South East corner of Covent Garden Piazza. Our treatment rooms are relaxing, but incredibly central - which makes booking and finding us really efficient and easy.
If you're using Google Maps to find us, the address is: 30 The Piazza, London WC2E 8BE, UK.
Pricing


 
Our hypnotherapy treatment prices will vary depending on the amount of time needed, and the amount of sessions booked. It's best to get in touch with your preferred consultant so they can put together a quote for you.
Our therapists


 
Norah Jane Brasington is a new therapist at our Waterloo branch, and has extensive experience in the field of hypnotherapy. She offers a range of courses, such as Hypnotherapy, Life coaching, NLP, Hypnobirthing, EFT and reflexology. Norah also specialises in female hypnotherapy, such as aiding a smooth natural birth (hypnobirthing) and helping in fertility and relationship issues too. Other areas of expertise include; Resolve Relationship Issues Career Changes Low Self Esteem & Confidence Issues Diet & Eating Disorders Chronic Illness.
 
David Lewis is our hypnotherapy therapist in Covent Garden and he is available at different points throughout the week. David came to us from the Psychotherapy Department at London's St Thomas's Hospital, where he worked for five years. David Lewis is now our head of Hypnotherapy Services, and uses his wealth of experience in CBT, Psychotherapy and Hypnotherapy to deliver a modern and scientific approach to Cognitive Hypnotherapy. He has helped many individuals resolve issues of trauma, anxiety, fear and emotion.
 
How to book
Booking with Breathe is easy, you just need to drop us an email using our website form, or give us a call.
 
You can call Norah on: 07798694077
You can call David on: 07545871504