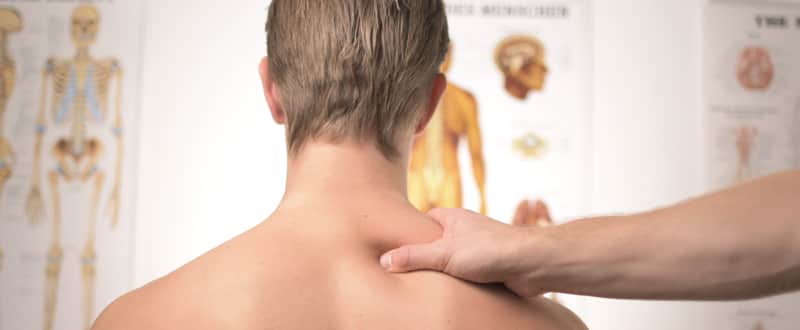 Osteopathy and sports injury advice 
To contact Andrew click on his bio and arrange a consultation 
At Breathe London, we offer
osteopathy services
in central London, at our base in
Covent Garden
. Whether you're struggling with muscle, joint, disk, or soft-tissue pain, our expert therapists can help to relieve your symptoms, and help you restore the structure and function of your body to a healthy state of balance.  
Andrew Terry from AT Health works as an osteopath at Breathe London Covent Garden on Mondays
He's got a great prmotional offer. Read more about his approach :
"At AT Health we believe that each patient is unique, and because of that, their treatments should be unique too. Whilst people may experience similar symptoms to one another, the causes can vary dramatically. From work related symptoms, to the medications we might be on, to perhaps injuring ourself playing sport, we all lead very different lives and so a person with work related shoulder pain should not receive the same type of treatment as someone who has hurt their shoulder playing tennis.
AT Health provides a multidisciplinary approach to healthcare. Using osteopathy as a diagnostic tool, we will will take your case history and find out why you are in discomfort, and then treat appropriately. Each treatment will vary, even for the same patient from session to session. Some treatments may require techniques such as high velocity thrusts, also known as HVTs, where we "wind up" a joint, and apply a quick impulse which may result in a click or a popping sound. This is to loosen up the joint and relieve tension in local muscles. Other techniques are gentler, such as rhythmic harmonics, where we gently rock a joint to provide a pump like action that helps bring fresh blood into the area that will aid in the healing process, as well as providing fresh "oil" to our joints. Or perhaps all that might be needed is a sports massage, all of which are on offer with our therapists. To finish off your journey from injury to full fitness, we provide after treatment advice for you to take home with you. These can vary from breathing and strengthening exercises, to individual personal training sessions, all with the aim of giving you the tools to take back ownership of your body, and make sure your injury does not come back again.
To help make the cold winter nights that little bit easier, AT Health is offering 30% treatments throughout the winter. If you would like to find out more, then please feel free to give us a call or email and we can have a chat about the best way we can help you. "
To make a booking 
Call Andrew on  07984265261
To find out more go to :