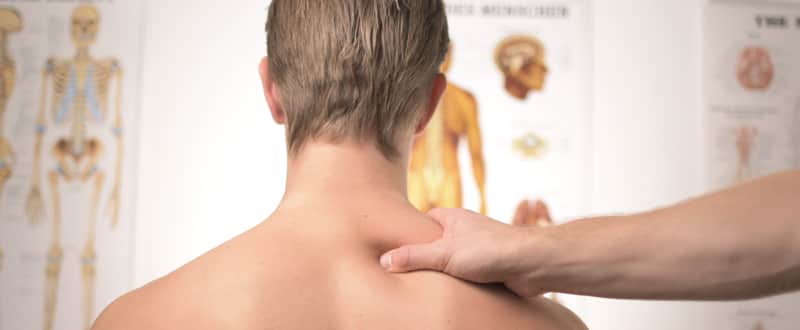 Osteopathy in Covent Garden
At Breathe London in Covent Garden, Will provides osteopathy on Mondays.
Whether you're struggling with muscle, joint, disk, or soft-tissue pain, Will can help to relieve your symptoms and help you restore the structure and function of your body to a healthy state of balance.  People see osteopaths for a range of conditions, including dizziness, digestive problems, sports injuries, tension headaches, sciatica, repetitive strain injuries, when recovering from surgery, to improve mobility and reduce tension
To find out more about pricing, availability, what will happen in the treatment and wellbeing outcomes, contact Will via his biography and contact him today.
More about osteopathy 
During your first osteopathy session, you will be asked about your symptoms, general health and any other medical care you're receiving before carrying out a physical examination.
The osteopath will use their hands to find areas of weakness, tenderness, restriction or strain within your body. Osteopaths can also identify when a patient needs to be referred to a GP or needs further tests, such as MRI scans or blood tests. 
An osteopath aims to restore the joints' normal function and stability to help the body heal itself. They use their hands to treat your body in a variety of ways, using a mixture of gentle and more forceful techniques. Techniques are chosen based on the individual patient and the symptoms they have reported.