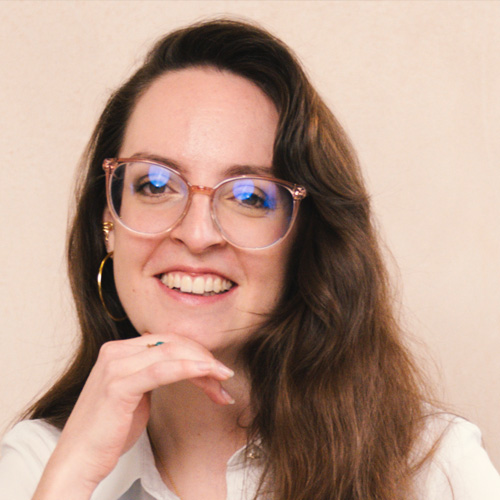 Massage and reiki healing
Julia's massage treatments are gentle, nourishing and deeply relaxing. She will hold the space with loving presence and compassion so you can fully relax into your wholeness. She specialises in fertility, menstrual cycle issues, anxiety and stress management. 
Being deeply connected to spirit, she will channel the healing that is needed for you in that moment bringing you balance and harmony on all levels - physically, emotionally and spiritually.
Her offerings are intended to be devotional and ceremonial bodywork and include energy healing, sound healing, jade hot stones and a variety or shamanic tools to nourish your body holistically. 
Making a booking and prices
Initial Consultation 90 min £100
Follow Up 60 min £85
Package (4x 60 min) £300
Contact Julia on 07577302035
 
Womb and  Fertility Massage helps with:
Endometriosis or PCOS
Irregular/missing periods
Trying to conceive/ Fertility Issues/before & during IVF/IUI
Emotional or sexual trauma
Menopause/perimenopause
Postpartum
Miscarriages & abortions
Digestive issues (IBS, constipation, bloating etc)
Ayurvedic Head Massage Benefits:
Decreases stress, anxiety & repetitive thoughts
Helps with migraines & headaches
Supports healthy skin & hair growth
Reduces puffiness around the eyes & face
Helps with jaw tension & stiffness
Opens sinuses, less snoring
Release of shoulder & neck pain