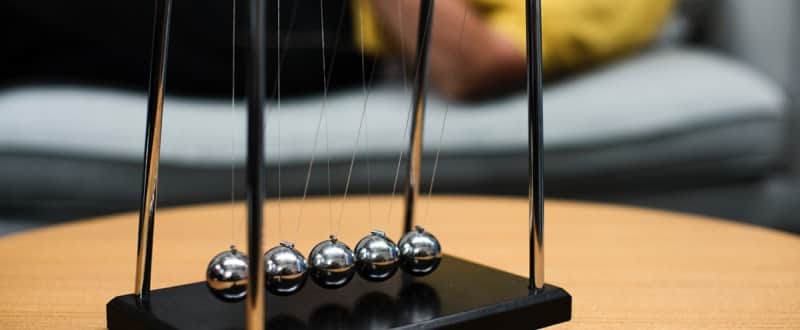 What we offer - Psychotherapy 
Over the years, our experts have helped clients in working through problems including anxiety, stress, phobias, grief, depression and negative self-image. We invite you to drop by our quiet therapy room in Covent Garden to discuss your worries in a private and sympathetic setting.
How to find us
Our Covent Garden staff are based in the Jubilee Hall Gym building. The address for this building is: Jubilee Hall Gym, 30 The Piazza, London, WC2E 8BE. Notable landmarks nearby include the London Transport Museum, Royal Opera House and Lyceum Theatre. 
We are within 10 minutes' walking distance of Covent Garden tube station.
Pricing
As prices can vary depending on your choices of therapist and therapy, you might want to get in direct touch with us to discuss exact pricing. Whether you call our team on 07434 618742 or send us a message via our Twitter account, @breathelondon, we can address your queries.  
Our therapists
Each of our therapists has years of experience in their areas of speciality. Collectively, our mental health team cover many different aspects of psychological treatment.
David Lewis leads our mental fitness practice. He joined us after five years in the psychotherapy department at St Thomas's Hospital in London. On Mondays, Tuesdays and Thursdays, he offers services in hypnotherapy, counselling, CBT and psychotherapy at our Covent Garden location.
Simon Hudson, a registered psychotherapist with the United Kingdom Council of Psychotherapy (UKCP), spends Tuesdays at Breathe in Covent Garden, where he can provide psychotherapy and counselling. He is ready to assist individuals and couples through both short- and long-term sessions. 
Madeleine Mason can help both singles and couples to realise their relationship potential. You might have seen her regularly advising on dating matters in the press - and, for you specifically, she can provide relationship counselling here at Breathe. Her services are available by appointment.
We offer mental health treatment in Waterloo, too
Waterloo is another location where we can deliver psychotherapy in central London. Our Waterloo practice is in the Colombo Centre on Colombo Street, just a few minutes away from the Southwark station of the London Underground.  
In Waterloo, David is available on Wednesdays and Simon on Thursdays. Simona Novakovic, our nutritional therapy expert, can also advise on nutrition at appointments in Waterloo.
How to book
How you should book depends on the therapist from which you seek treatment. After clicking to see that therapist's profile on the Breathe London website, you can contact them by using the phone number provided on that page or by filling in and submitting an online booking consultation form.