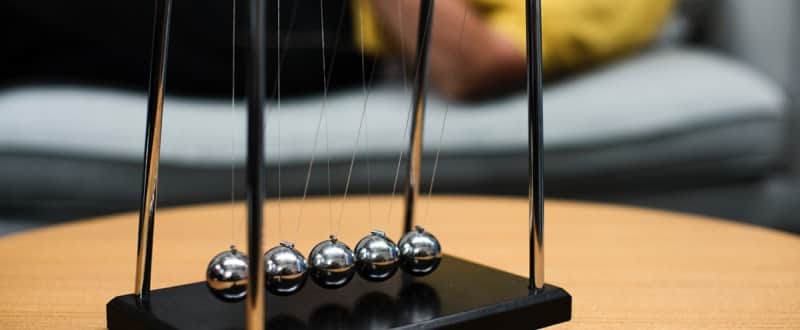 Psychotherapy, cognitive behaviour therapy and hypnotherapy
Over the years, our experts have helped clients in working through problems including anxiety, stress, phobias, grief, depression and negative self-image. We invite you to drop by our quiet therapy room in Covent Garden to discuss your worries in a private and sympathetic setting.
Psychotherapy in Covent Garden with David Lewis
David Lewis leads our mental fitness practice. He joined us after five years in the psychotherapy department at St Thomas's Hospital in London. On Mondays, Tuesdays and Thursdays, he offers services in hypnotherapy, counselling, CBT and psychotherapy at our Covent Garden location.
How to book
How you should book depends on the therapist from which you seek treatment. After clicking to see that therapist's profile on the Breathe London website, you can contact them by using the phone number provided on that page or by filling in and submitting an online booking consultation form.
Sessions during covid-19
During 2020 and 2021, the therapists have been seeing clients remotely using Teams, Zoom or Skype.  This is still an option for you. However, they are now starting to bookings back at the centres.  Please contact them directly to find out more.
How to find us
Our Covent Garden staff are based in the Jubilee Hall Gym building. The address for this building is: Jubilee Hall Gym, 30 The Piazza, London, WC2E 8BE. Notable landmarks nearby include the London Transport Museum, Royal Opera House and Lyceum Theatre. 
We are within 10 minutes' walking distance of Covent Garden tube station.