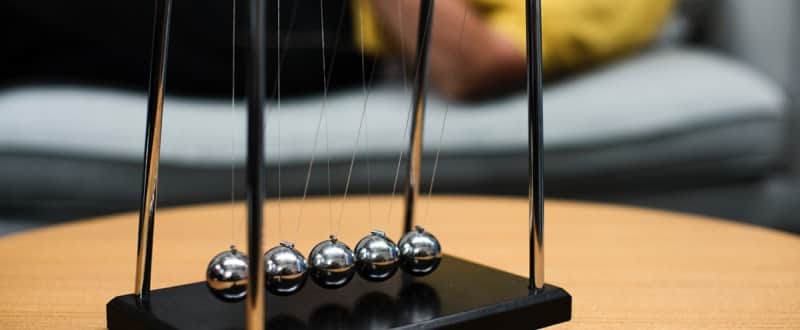 The mind therapy team at Covent Garden offer a wide range of therapies and treatments including cognitive behaviour therapy, psychotherapy, counselling, smoking cessation sessions, nutrition testing and advice, relationship coaching , hypnotherapy, life coaching and NLP.
Our team of experts have many years of experience behind them in helping clients work through  a range of problems and challenges.  These include phobias, anxiety, stress, sleep problems, addictions, negative self image, grief, depression and major life decisions.
We are located in the Jubilee Hall wellbeing centre at 30 The Piazza Covent Garden.  The Breathe London treatment area has four beautiful treatment rooms, one of which is a quiet dedicated talking therapy room.
How to book
David, Simon, Madeleine and Simona are at the centre throughout the week and by appointment .  Prices vary between therapies and therapists. To make a booking simply click on their profile and either call them or contact them via the online booking consultation forms.
David – Psychotherapy, CBT, Counselling, Smoking cessation, Hypnotherapy – Mondays, Tuesdays and Thursdays
Simon – Counselling and psychotherapy – Tuesdays
Madeleine – CBT, Positive Psychology, Emotional intelligence coaching, Relationship coaching – By appointment