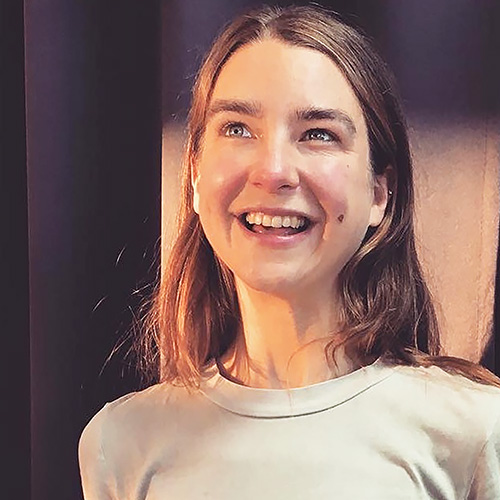 Rolfing with Michelle
Michelle is a qualified Rolfer® and member of the British Academy of Rolfing and Structural Integration and the Dr.Ida Rolf Institute Europe. 
She trained in London and Munich and is mentored by pioneers in Rolfing. 
Having worked in the somatic field for over tens years, sharing the joy of the fascial body is her life-work. Michelle is an advanced yoga and yin teacher and runs somatic movement classes and workshops on the science and health of fascia. She also loves to write.
The Rolfing 10 series® is a unique course of bodywork. It is hands-on bodywork set out in ten unique sessions including; three 'Sleeve' sessions, three 'Core' sessions, one dedicated Cranial session and three integration sessions. You will learn to differentiate the layers and spaces in your body. And maybe even grow in height! This is warm and generous work, often very deep to your personal life journey and moving on from old patterns.
Why try Rolfing? 
Lasting change that you can sustain.
Chronic pain or injury concerns.
Become more effective in your sport.
Posture improvement.
Education and release of the 'fascia' tensional net of your body.
Confidence boosting.
Coming home to your body.
"I hope together we can find ease in the natural expression of your body."
Making a booking 
Each session is £80 and runs for 1 hour, please email for availability. 
Michelle is available throughout the week at Breathe at the Colombo Centre in Waterloo. Use the booking link to place a booking or
Contact - 07952246270
"Gravity is the root of lightness; stillness, the ruler of movement." Lao Tsu
Michelle Ocean // Certified Rolfer® // Advanced Yoga teacher